Alhamdulillah, All praise to Allah for making this Community Week a success. we had enjoyable time together. May Allah accept our good deeds.
We would also like to thanks all the participants, volunteers, donators and committee members for a successful Community Week. We ask Allah to accept all efforts and contributions and guide us to the straight path.
Jazakumullahu khairan jaza' (May Allah reward you with goodness) Aminn. =))
so, the main cause is to raise fund for the Cork Childrens' Leukemia Association by doing bake sale fundraising. its one of the activities that we usually organize annually in Islamic Society (Isoc). the response was so good, that even there's people coming again for more food. muffins, cupcakes, sandwiches, brownies, marble cake, onigiri (Japan delicacies), spring rolls n a long list of other Malaysians food to be written. they were so good, mouth watering!! hehe. =))
Other than that, we also collaborate with Discover Islam Ireland, which they had invited Sheikh Mcarthy to give a talk about the" Methodology Of the Prophet Muhammad". it was a great talk! and one of the steps of Prophet Muhammad SAW that he mentioned n really strikes me is that:
Be the role model

! A

ct upon it first!
yes! be proactive, do what you preach or say to others, always try to improve yourself n others too Sometimes, I guess its not because of the lack of knowledge, but its because we are too scared, too embarrassed to break free from our comfort zone. to really shift our paradigm!
from my own experience, being able to promote the food during the bake sale requires high courage! yes, at first you will feel scared etc, but as you try n push yourself to the next level, u will soon discover that you yourself are capable of doing it. n as u practice, u will improved a lot. its juz the matter of trying. And to do that, u need courage n smile! hehe. =)
And last night, was one of my best night because we learn a lot from each other. to see other people's goodness, to believe in yourself despite all the challenges u think you are not capable of coping with it, Allah knows best.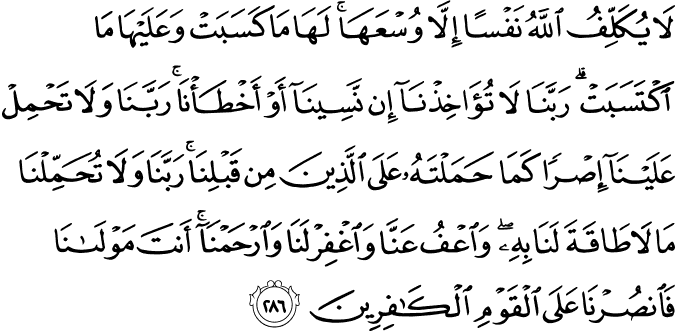 Allah does not charge a soul except [with that within] its capacity. It will have [the consequence of] what [good] it has gained, and it will bear [the consequence of] what [evil] it has earned. "Our Lord, do not impose blame upon us if we have forgotten or erred. Our Lord, and lay not upon us a burden like that which You laid upon those before us. Our Lord, and burden us not with that which we have no ability to bear. And pardon us; and forgive us; and have mercy upon us. You are our protector, so give us victory over the disbelieving people.